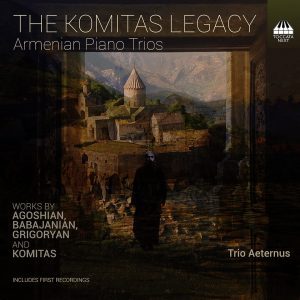 2019 heralded the 150th anniversary of Armenia's most emblematic and eminent composer of the 20th Century, Komitas (1869-1935). He was known as "The savior of Armenian music". Komitas was a priest and musicologist who gathered around 3000 Armenian folk songs, of which approximately 1200 are known today. Through his sole endeavours, the musical cultural legacy of Armenia has been preserved which otherwise would have been totally lost during the years of the Armenian Genocide (1915-1921).
To celebrate this historical landmark (which incidentally also coincides with the 150th anniversary of Calouste Gulbenkian), Trio Aeternus chose to make its own arrangement and recorded 6 Komitas songs that best reflect the deep pathos and cultural roots of Armenia. Works by Arno Babajanian, Ardashas Agoshian and Nina Grigoryan have also been recorded.
Regarding Arno Babajanian, Armenian composer and concert-pianist (1921-1983), his piano trio (from 1952) is widely regarded as his greatest musical masterpiece and is currently considered by many to be one of the great 20th century chamber-music works. It is deeply influenced by the music of Rachmaninoff; a work imbued with deep emotion that also epitomizes and mirrors the suffering of the Armenian people. Babajanian was himself fighting a grave illness at the time that he composed this trio.
Ardashas Agoshian is a contemporary Armenian composer (born in Istanbul, in 1977) and currently lives in Amsterdam. He wrote the Piano trio "Homage to Komitas" in 2017 and dedicated it to Trio Aeternus. This work's ambience is profoundly religious while also imbued in deep anguish and disruption, which mirrors Komitas's progressive descent into insanity.
Nina Grigoryan, also a contemporary Armenian composer living in Lisbon, Portugal, dedicated a 3 part Suite entitled "Aeternus" (2018) to Trio Aeternus. Of particular interest is the second movement that is based on the "Kochari"; a popular and traditional Armenian dance ( now recognized by UNESCO as part of the " Intangible Cultural Heritage of Humanity").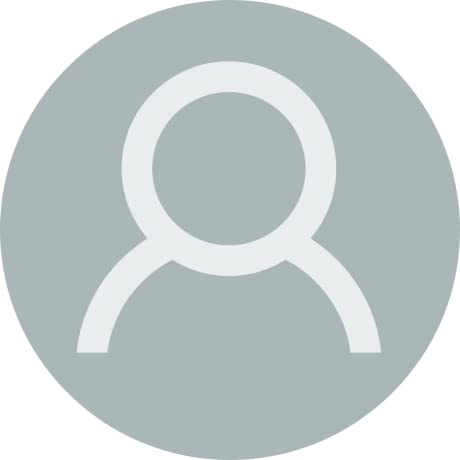 reviewed a product · 6 Mar 2021
Probably the best classical release of 2020
This is a collection of the excellent Armenian music, carefully collected and 'preserved' by Komitas. Sound quality is excellent, and the tracks here will put a smile on your face all the way through – and maybe a tear or two. Here's …
See full review